Pussy Riots' Revolution Jam Called Riot Days
Pussy Riot Review :
http://columbusfreepress.com/article/pussy-riot%E2%80%99s-roller-skating...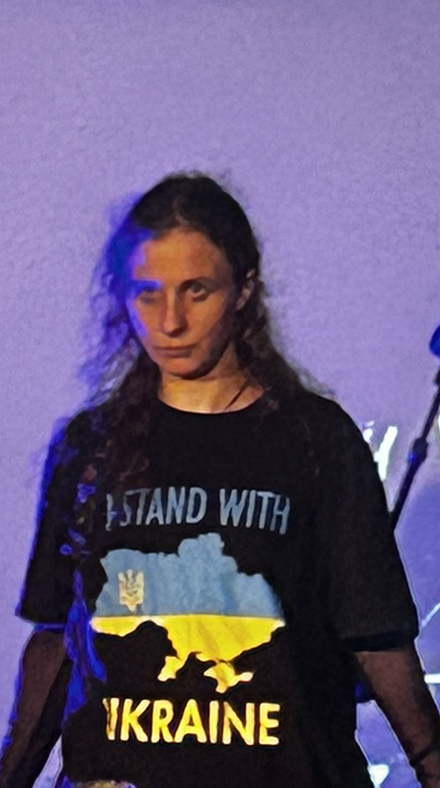 By
Wes Flexner
92.7 / 98.3
7 pm Wednesday
wes@anonrock.com
columbus community
www.anonrocknroll.com
Pussy Riot performed from the stage at the A+R Bar Sunday after making an announcement
'Pussy Riots isn't a punk band. Pussy Riot is a protest performance.'
This didn't deter a woman wearing a Bikini Kill shirt standing next to me from proclaiming "Pussy Riot is the most Punk Rock thing I've ever watched.'
Pussy Riot were performing Riot Days a musical piece which is a book, and movie written by Pussy Riot's Maria Alyokhina about her stint in Russian prisons for opposing Vladimir Putin.
In 2012, Pussy Riot performed their song, "Punk Prayer" in an Orthodox Russian Church.
"Punk Prayer" isn't sacrilegious with a King Diamond intent.
"Punk Prayer" invites Catholic women into opposition of Vladimir Putin.
Pussy Riot's singer was sent into Siberia after approaching Judy Chicago's conversation about female divinity while opposing Putin.
At first, you might question why would Putin respond if some band didn't like him?
250 people in Columbus, Ohio were at Sunday's show.
I saw a woman wearing a La Tigre shirt.
Even with a Diplo remix. I would assume Putin wouldn't worry about the Riot Grrl movement finding a dislike for Putin.
Prior to Riot Days' performance, Riot Day's director took the stage.
Riot Days' director said Putin's disdain for Pussy Riot started with Pussy Riot spray painting a penis on a bridge which was outside of the KGB in Russia.
I realized why Pussy Riot irritated Putin.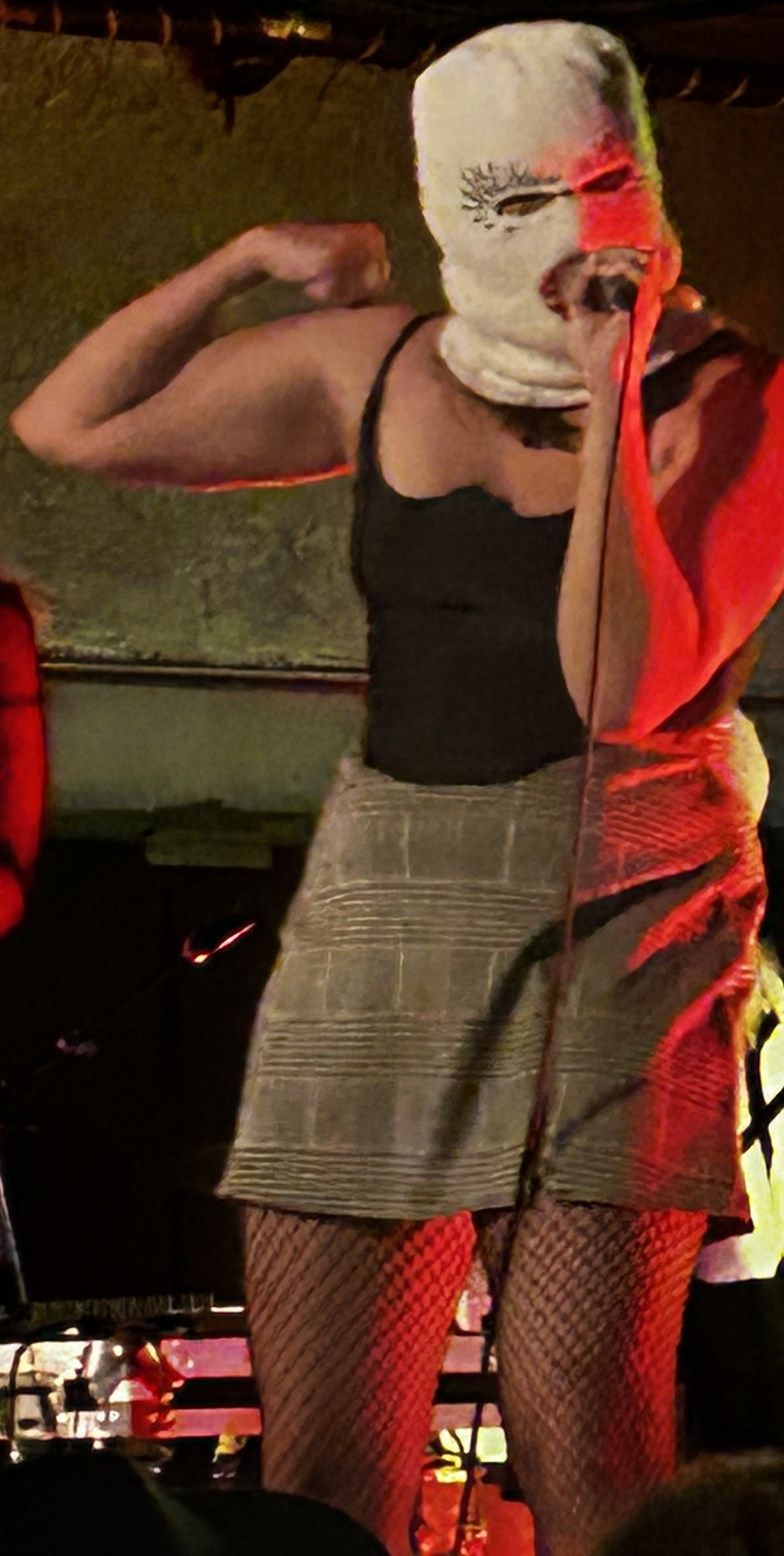 Russia's Orthodox Church invited Pussy Riot for a performance from women who insulted Putin with vandalism.
Imagine, if a feminist group were invited into a evangelical Church in Ohio, and requested the congregation oppose Trump on the basis of their spiritual beliefs.
Pussy Riot had mocked Putin with graffiti, and figured out a connection with the Russian Orthodox Church.
We were watching a live a foreign art film………...
http://columbusfreepress.com/article/pussy-riot%E2%80%99s-roller-skating...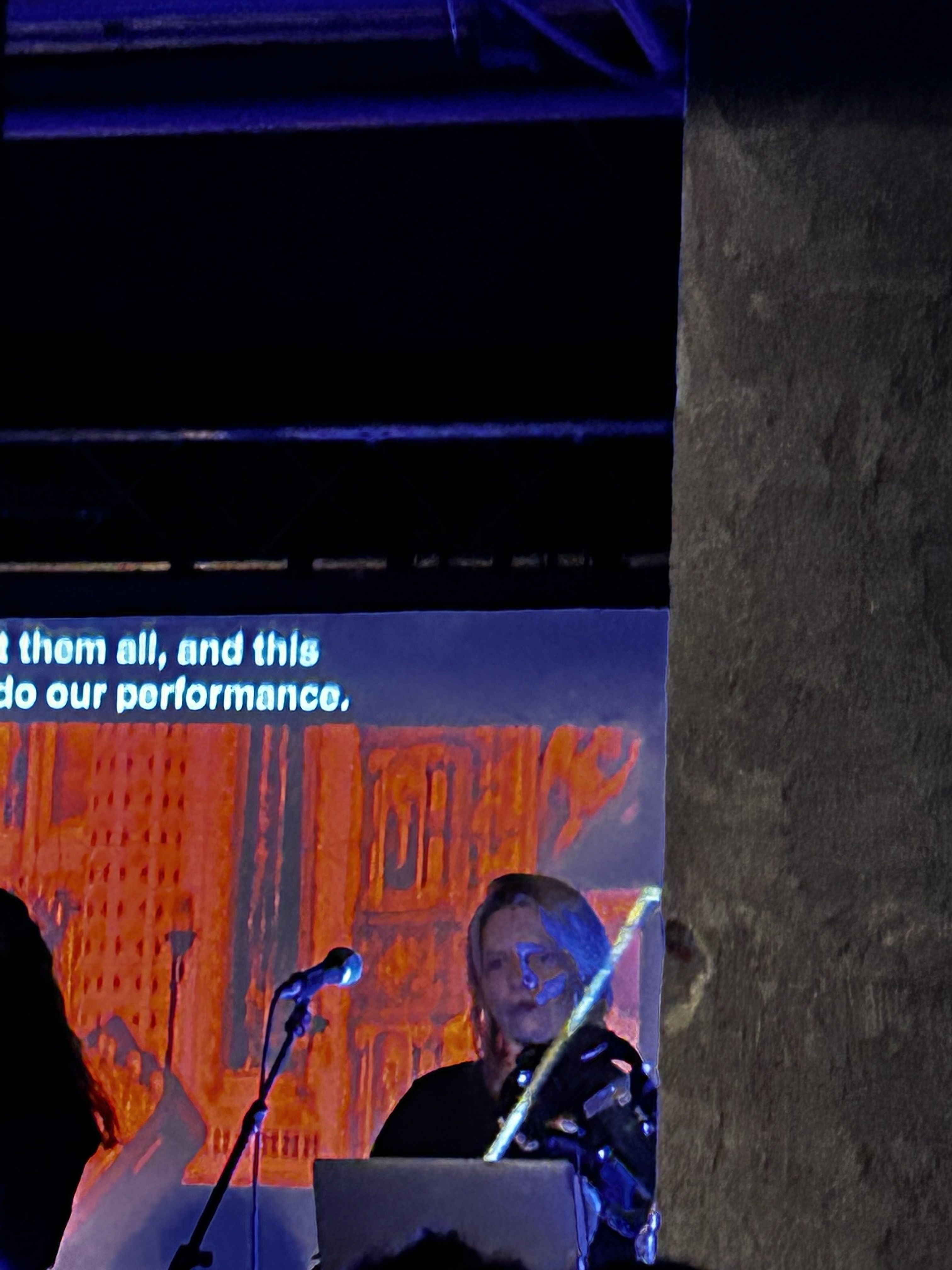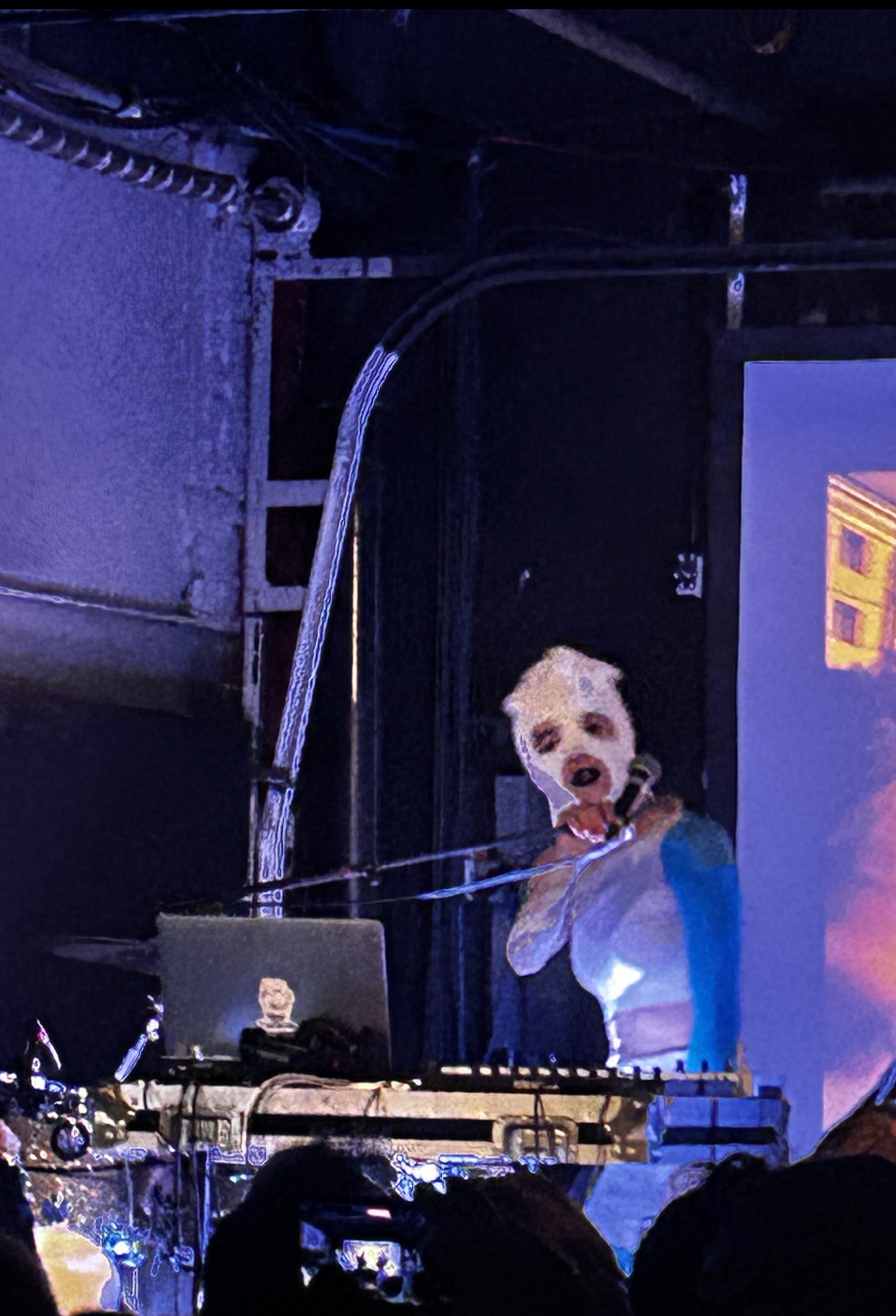 anonrockroll 11-9-2023
Turmstile - Sailin
Pussy Riot - Oh Bondage Up Yours
Wu-Tang Clan W Roots - Protect YA Kneck
Beatles - Now And Then
Sinkane -Everything is Everything
Black Keys - Strange Times
Pussy Riot - Keep On Rocking in The Free World
James Gang - Funk 49
Rashida Tlaib
Ringo Starr - Rewind Forward
Sleater-Kinney- Say It Like You Mean It
Turnstile
Fall Out Boy - We Didn't Start the Fire
Beatles - Now And Then
Pharoah Sanders - Harvest Time